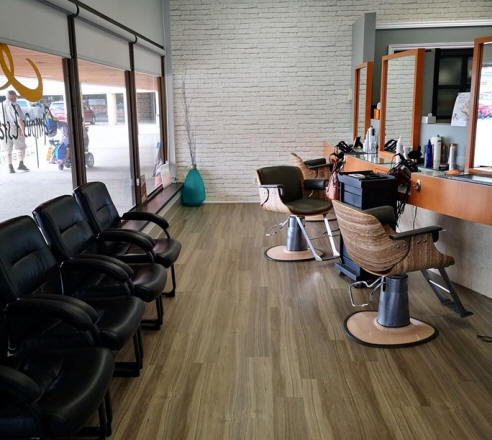 Refresh your look with a professional haircut and trendy styling. Choose from our selection of magazines or let one of our stylists work their magic!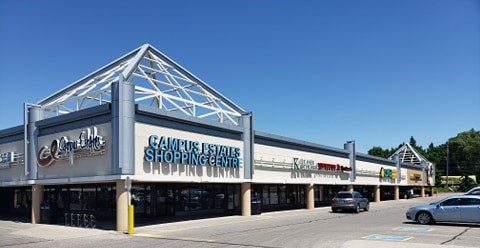 ​
Established in Guelph in 1976 with the purpose of providing premium hair care services for local families.
Our customers keep coming back because we're dependable, knowledgeable and dedicated to making you feel welcome the moment you walk through our door.
Our team of professional stylists will discuss with you what style and colour will make you look your best and fit your lifestyle. You will be shown how to style your hair at home and what professional products you will need to maintain your style.
Our hair salon is conveniently located close to the university, shopping mall, as well as business and residential areas.